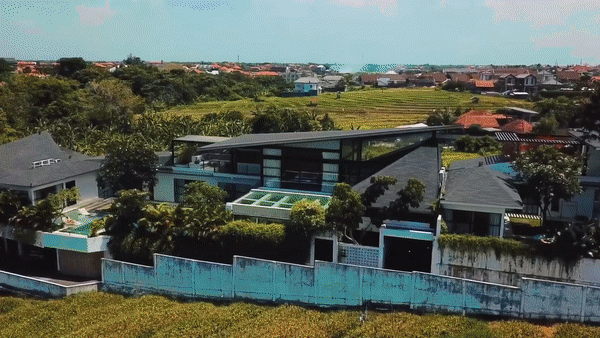 Hi, we're obsessed with making your business stand tall.
SOCIAL MEDIA MARKETING AGENCY
Have you caught yourself saying something like...
"IT TAKES ME HOURS TO WRITE ONE CAPTION."
​
"BY THE END OF THE DAY, I REALISE I FORGOT TO POST ON SOCIAL MEDIA..."
​
"WHAT'S A HASHTAG?"
​
"I DON'T EVEN KNOW WHERE TO BEGIN..."
We get it. You're the expert in your industry, we don't expect you to be an expert in social media. That's where we come in!
just a few we've had the pleasure of working with...