Make your business stand tall.
SOCIAL MEDIA MARKETING AGENCY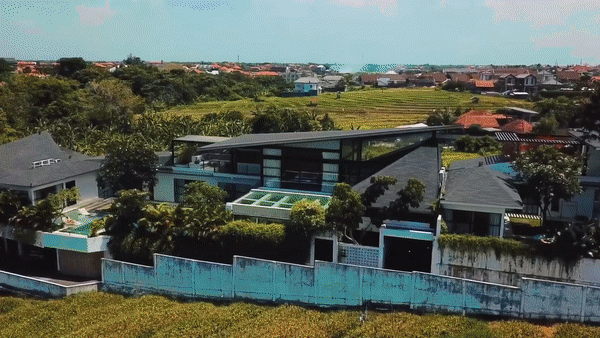 All in one
perfect
package.
To stand tall, you need it all. Cue our month-to-month
package where you can opt-in, opt-out anytime.
Together, they've worked with global brands like GoPro, Bose Audio, Dettol, Adobe, and 7Eleven. Now, they lead the Social Palms team with vibrance and enthusiasm.

Ben and Tyla have a passion for making businesses stand tall - just like the palm tree. They aim to equip, enable, and serve their clients, nourish their roots, strengthen their fibres, and cultivate their soil.

They deliver ROI-focused social media marketing strategies to clients across Queensland.